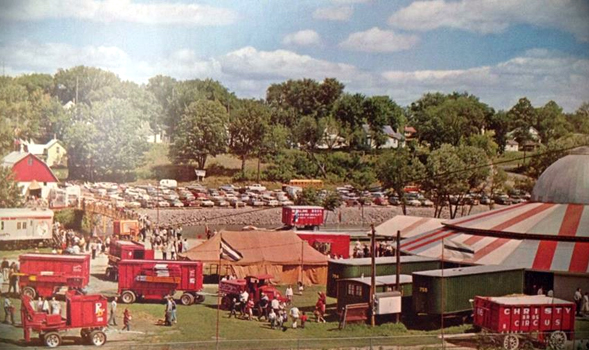 History of Circus World
The site of what is Circus World today was home to the Ringling Bros Circus from 1884-1918. In the decades that followed, a dedicated group came together to preserve this important part of Wisconsin and American history.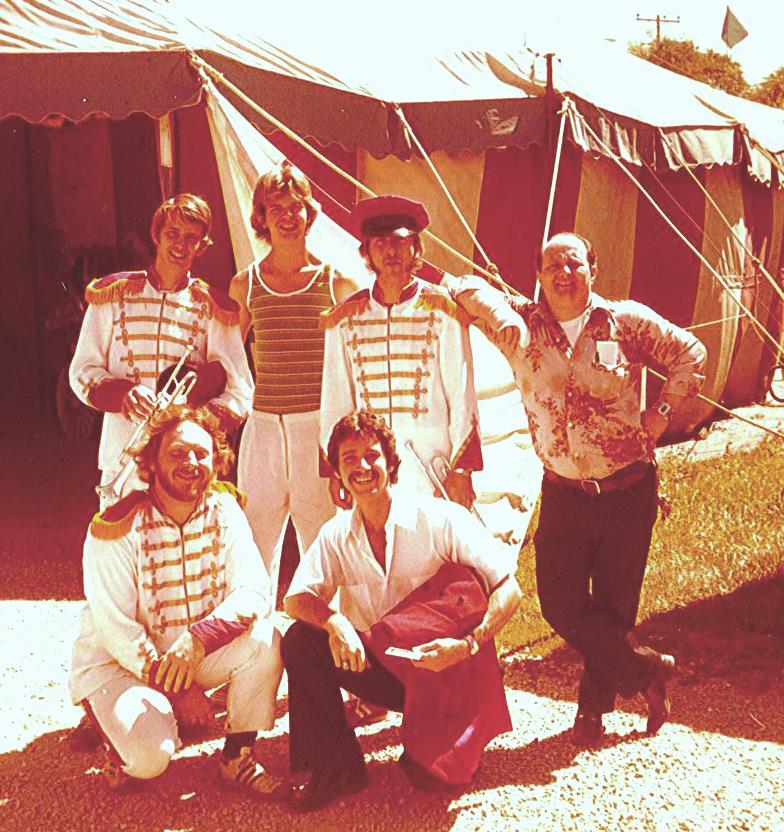 As the days of railroad circuses began to fade…
John M. Kelley, personal attorney to the Ringling brothers, retired to Baraboo and began to lead the site's restoration and preservation efforts. Kelley was soon joined by members of the Gollmar Family, first cousins to the Ringlings and renowned circus performers in their own right.
Together, the group began raising funds to open a historical and educational facility. Circus World opened on July 1, 1959 and the property was transferred to the Wisconsin Historical Society, who continues to operate the museum today.
The site has grown dramatically over the decades. In 1960, Charles Phillip "Chappie" Fox became director of the tiny Baraboo museum. Knowing there were scores of 19th and early 20th-century circus wagons laying in disrepair across the United States and Europe, he championed the acquisition, preservation and restoration of these vehicles.
With help from Ben Barkin, and sponsorship by the Schlitz Brewing Company, The Great Circus Parade was established to both shine a spotlight on the wagons and Museum, plus fund acquisition and restoration of still more wagons.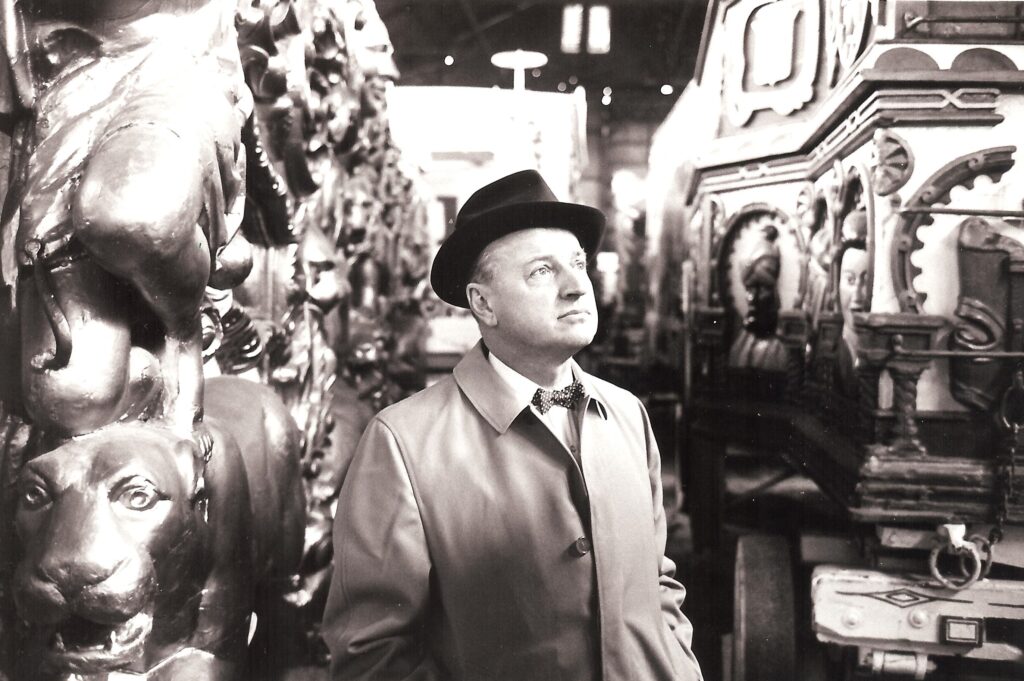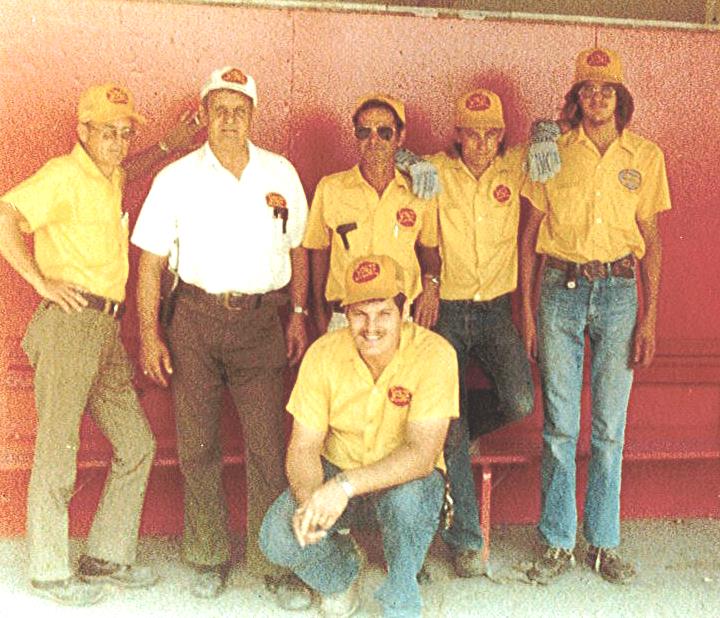 Succeeding Circus World directors, ardent donors, and dedicated staff advanced Circus World by acquiring spectacular collections, original Ringling structures and land. Summer circus performances began, along with other programs that help interpret the colorful stories of the American circus, bringing those glorious traditions of this art form to life.
Through grit, determination and passion, what began with less than an acre of land and six circus wagons has grown into an internationally recognized and respected institution. Today, the site spans 64 acres and includes 30 structures, seven National Historic landmarks, and over 260 circus wagons. Circus World truly is "Wisconsin's National Treasure!"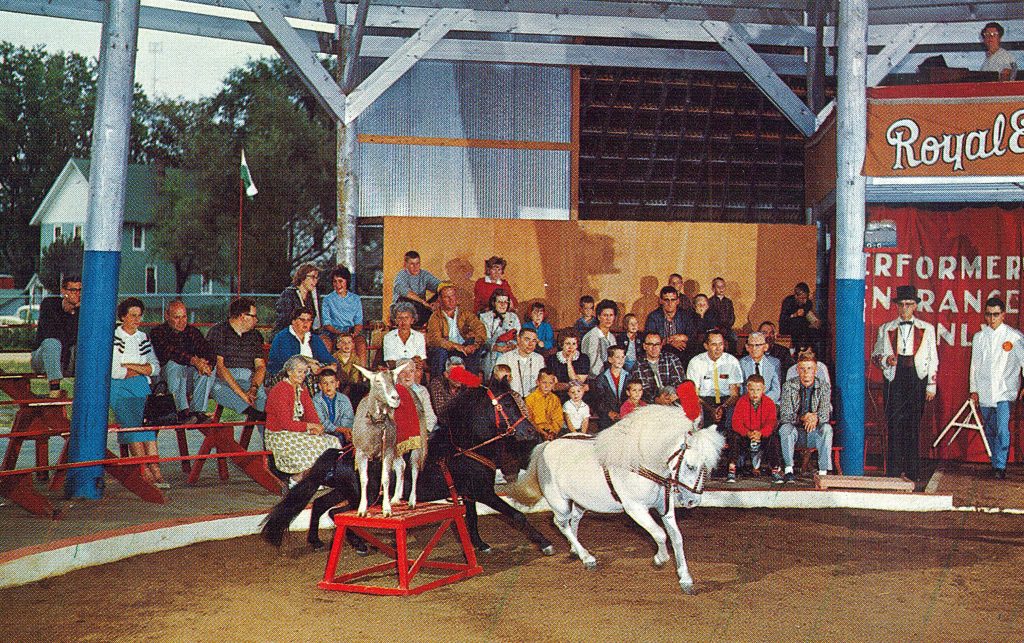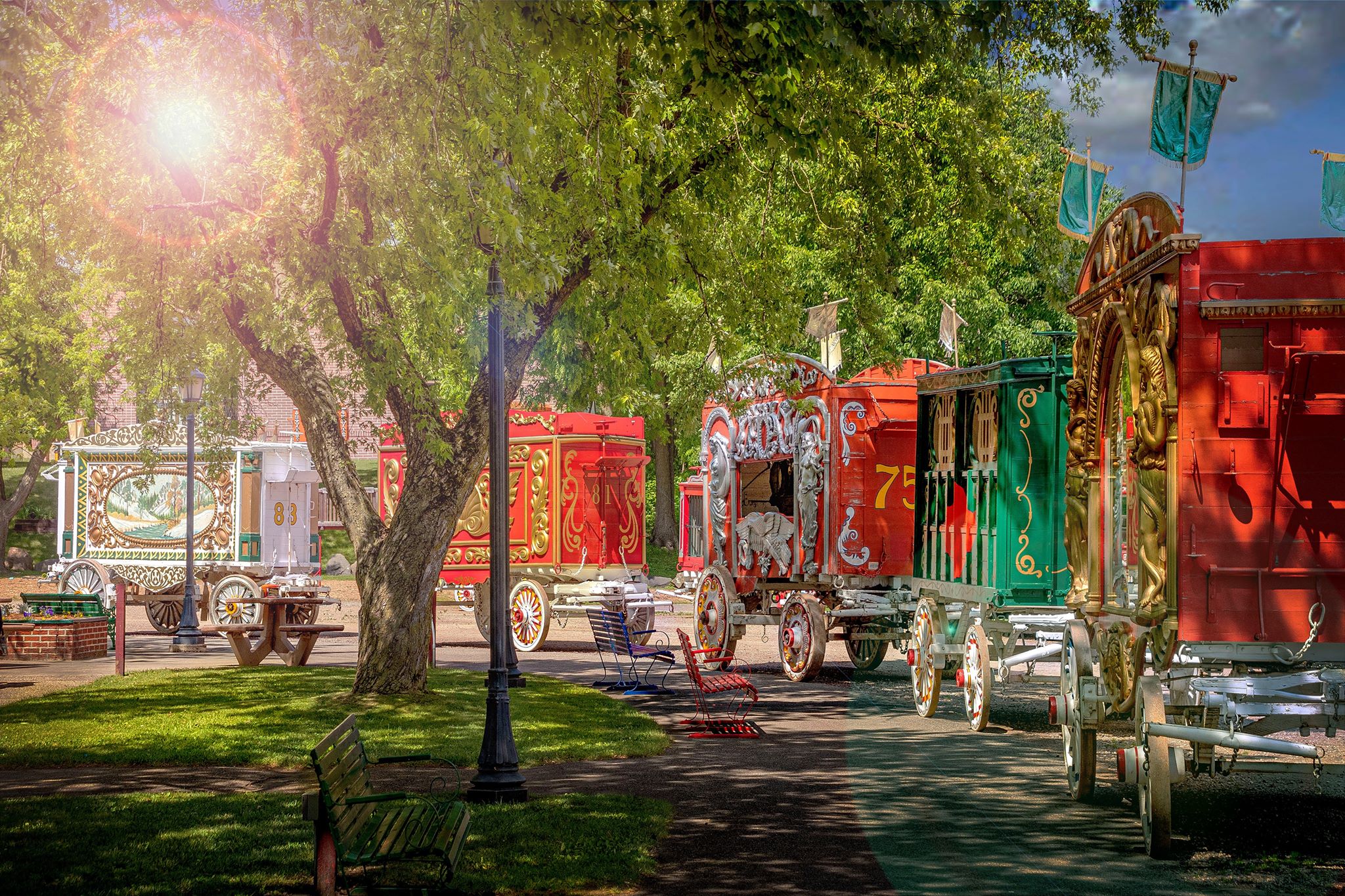 Our Treasures
As other entertainment forms gained popularity, Circus World began documenting and collecting important treasures of the American Circus. From original Ringling Circus buildings and property in Baraboo, to artifacts ranging from the smallest flea circus prop to magnificent, gilded parade wagons; Our Treasures will astonish and inspire!
---
More of Circus World History