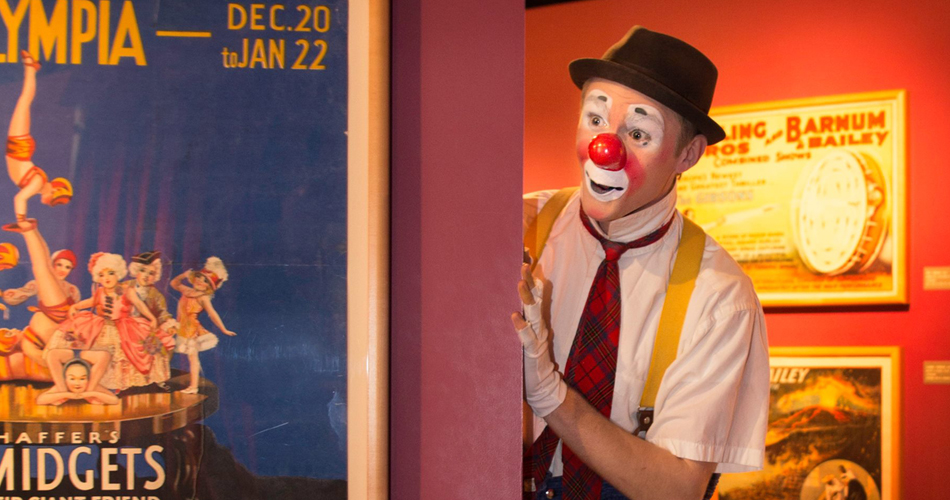 Contact Us
---
We'd love to see you!
If you'd like to get in touch first, there are lots of ways to do it.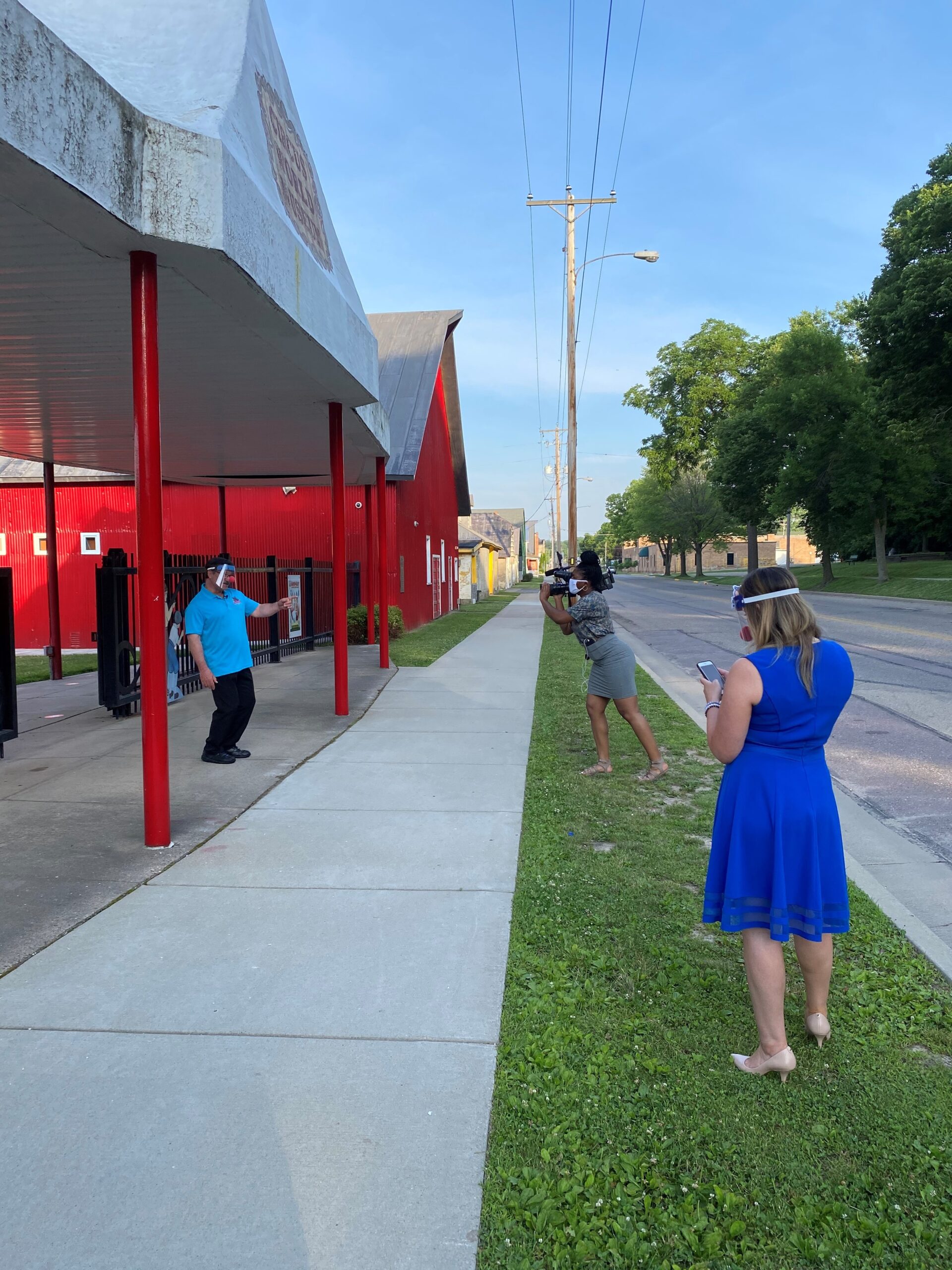 Member of the Media
---
Our Staff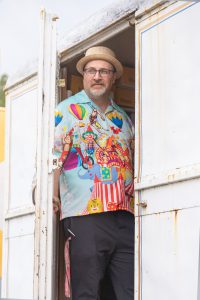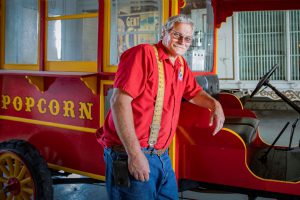 Harold Burdick
Facilities & Wagon Restoration Center Director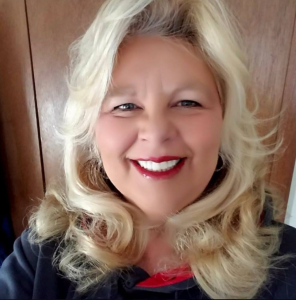 Deb McCarthy
Guest Services Director, Volunteer Coordinator, & Group Sales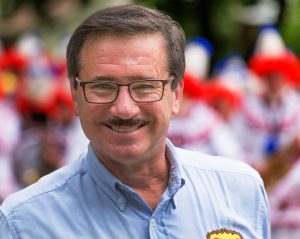 Dave SaLoutos
Performance Director & Marketing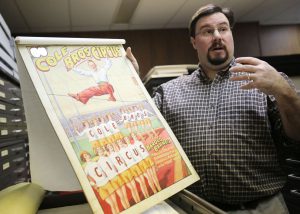 Peter Shrake
Archivist, Robert L. Parkinson Library & Research Center
Binnie Simon
Executive Assistant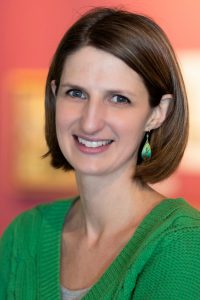 Jennifer Cronk
Curator of Circus History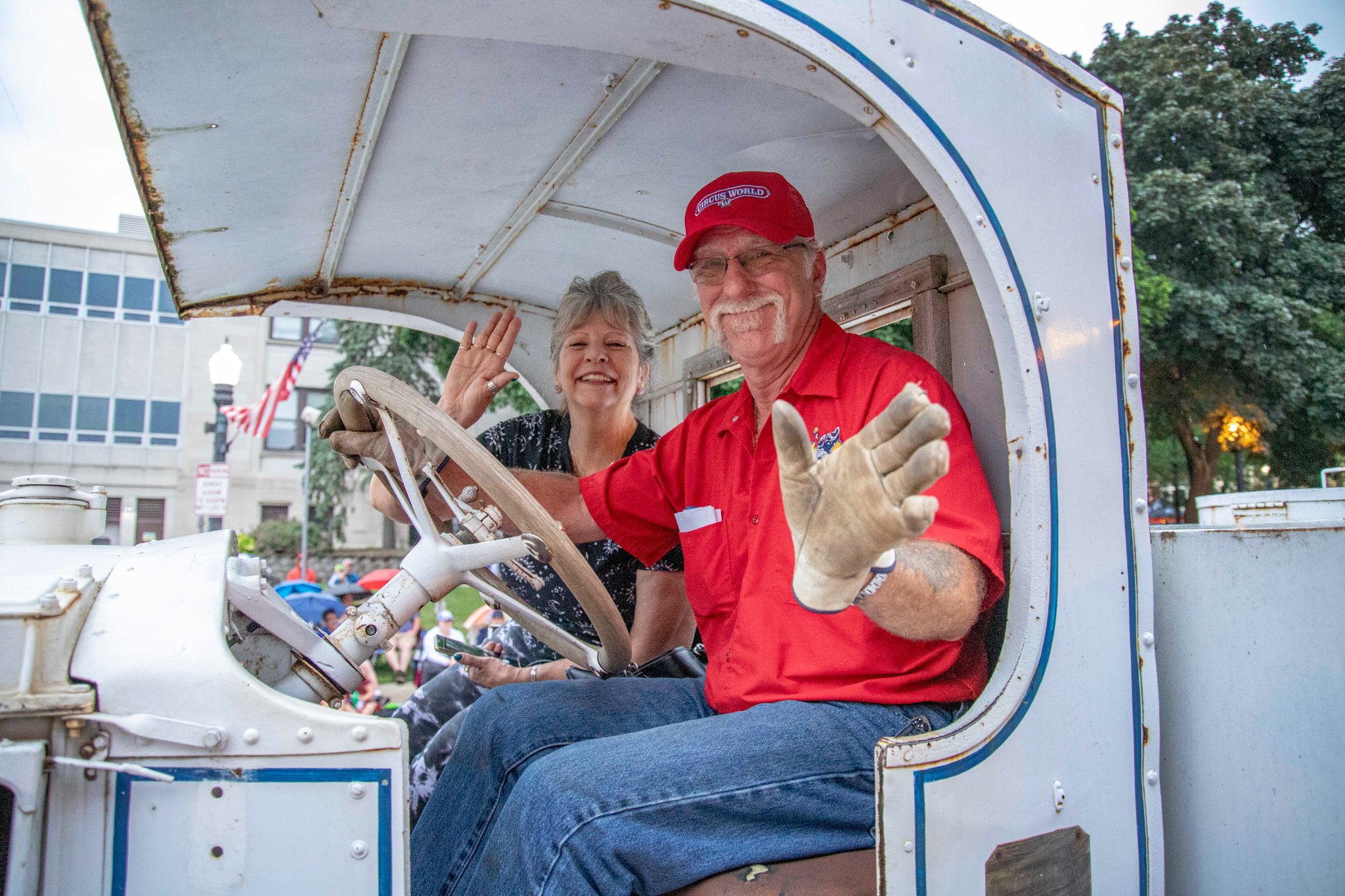 Bill Bahr
Facilities & Restoration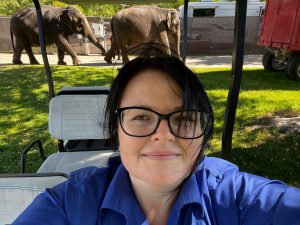 Georgia Stephenson
Operations Manager
---
More Circus!
Circus Associations
Other Circus Organizations to visit