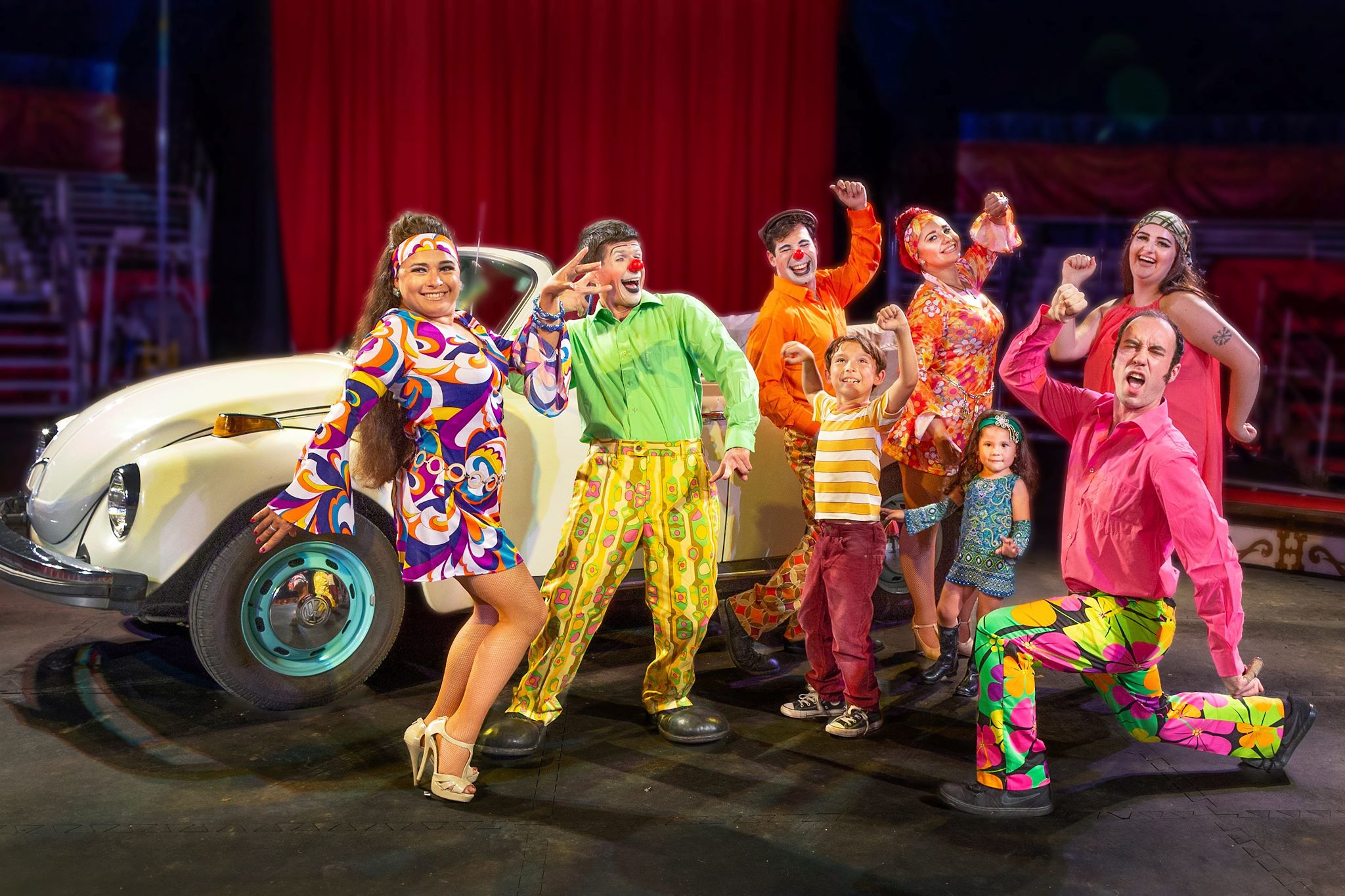 Volunteering & Employment
Be part of something historic. Circus World strives to make every visit exciting and memorable, but we can't do it without help. Join our team by volunteering some time or consider employment with us – any support you can lend will help us better tell the stories of our circus heritage.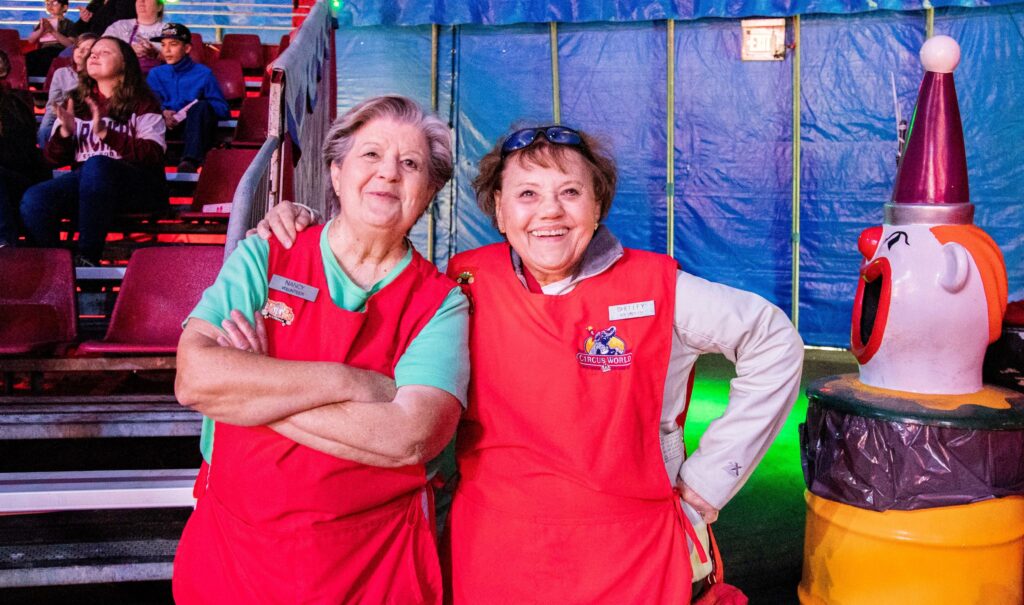 Volunteer Opportunities
At Circus World, volunteers are the stars of the show!
If you'd like to know more about volunteer opportunities, or would like to fill out an application, please send an email or call (866) 693-1500.
Some folks like greeting guests, or gardening, or assisting folks find their way around the grounds, or helping people find a seat in the big top. Whatever your strengths, we'd like you to be part of the fun and look forward to talking about the possibilities!
Current Employment Opportunities
Is work a real circus… well, it can be if you toss your hat in the ring and join us! Circus World has a wide range of opportunities for seasonal employment from mid-May to the end of August each year.
If you'd like to know more about employment opportunities at Circus World, contact us by phone at (608) 356-8341 or send an email.